BEP-20 COMMUNITY REVIVAL TOKEN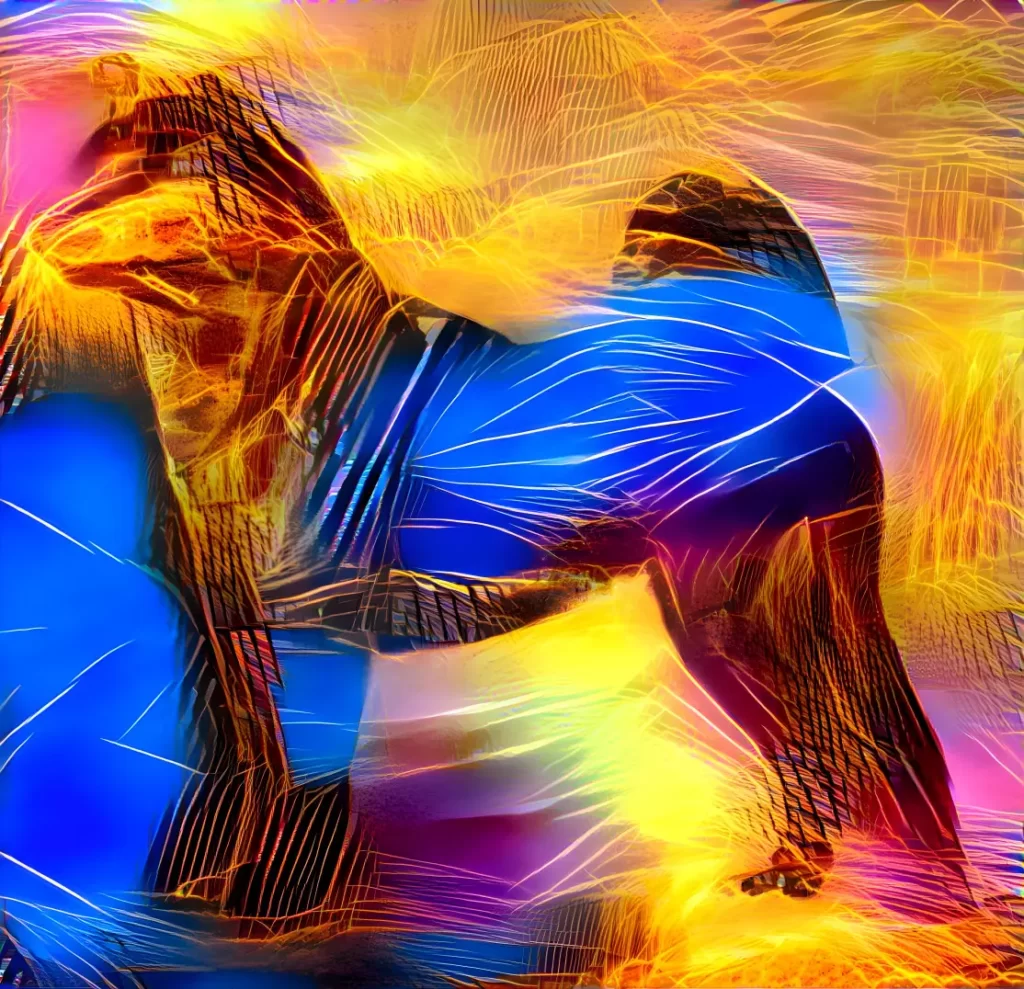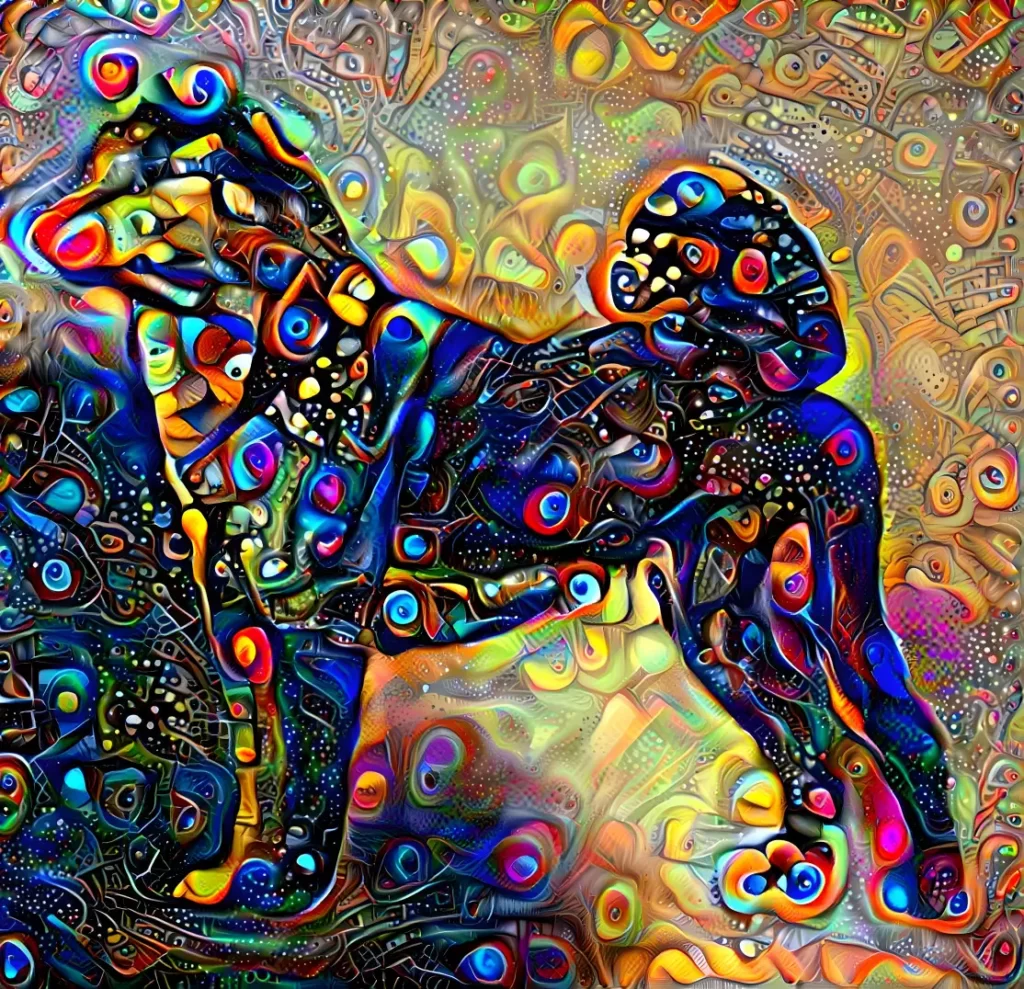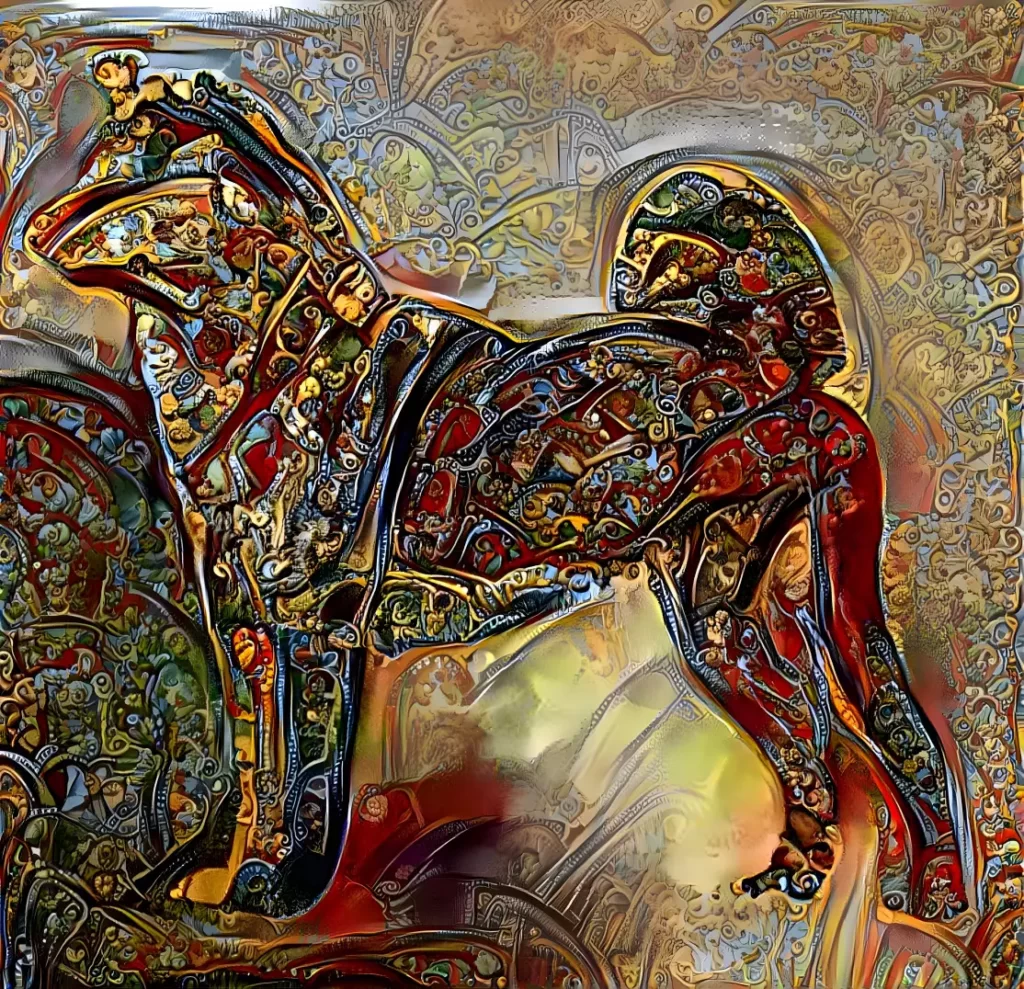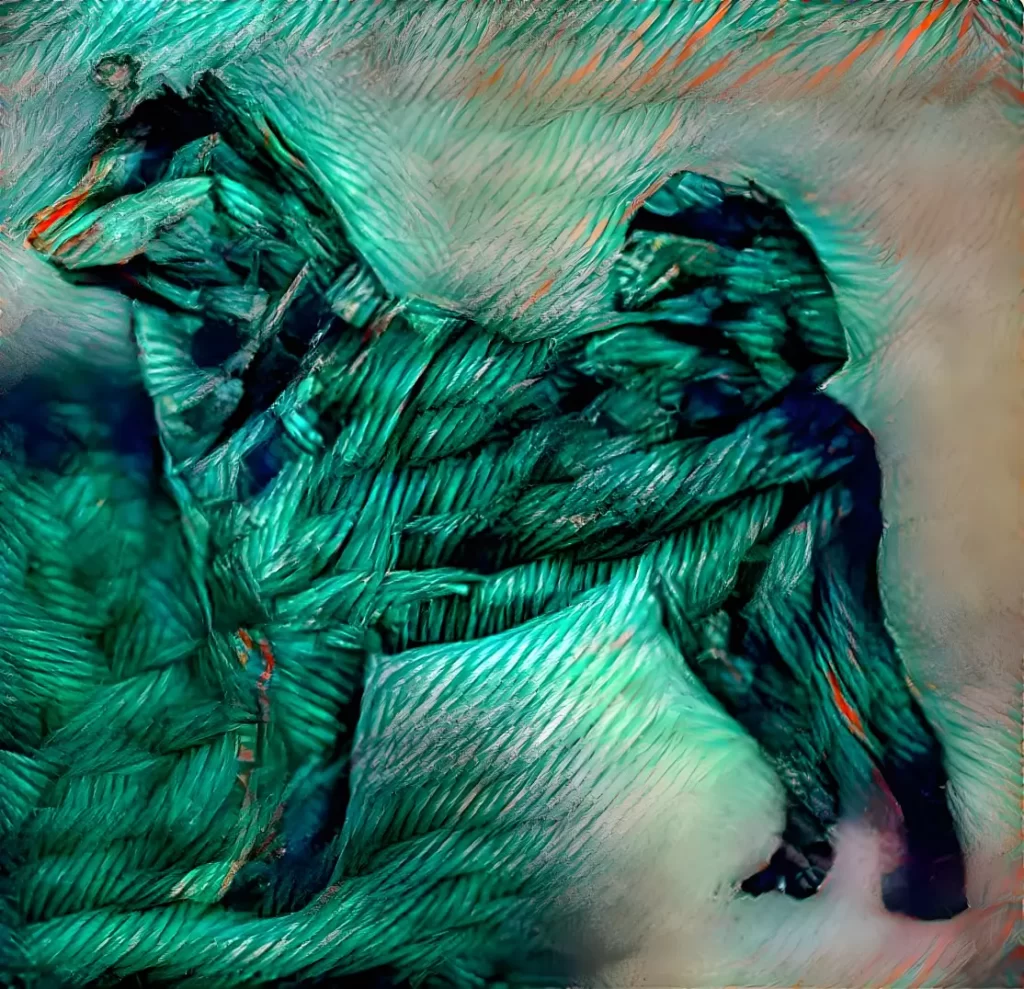 Moon Akita $MAKA Contract
0x9e26BFB2dda10Ad64beb2dd6FA39B9D94d2E236D
burned in every transaction
We are a like-minded community who sought to find a safe, ownership renounced, memecoin on the Binance smart chain with deflationary tokenomics, reflections for loyal holders and high investor safety scores.
We formed a community, wrote a whitepaper and made a roadmap.
Join us on our journey to the moon.
Moon Akita was launched May 2021 – ownership was renounced on launch + LP was  locked for more than 80 years
The smart contract has been scanned by Scamsniper, BSCheck and Tokensniffer -> with a score of 100/100. 
The community paid for an audit to show that Moon Akita's contract is safe and protect our community of investors. 
You can buy on Pancakeswap, Poocoin, Dextools or Bogged.finance
You can buy using Trust wallet or Metamask – set slippage to 7-9% or use 0.5% and .00 after the MAKA amount
Our community is very active on social media – especially Telegram, Reddit and Twitter.